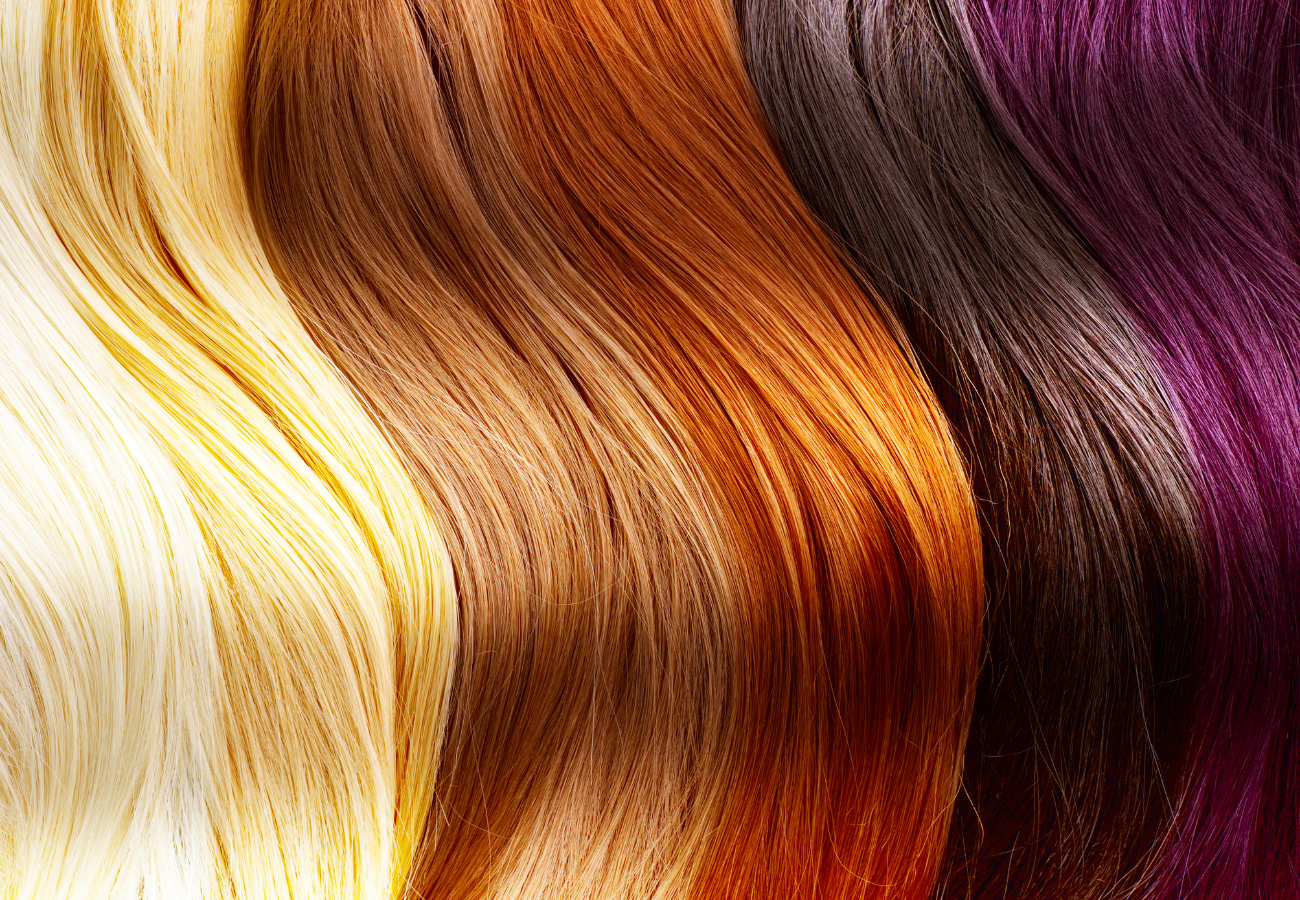 Coloring your hair can do serious damage to the health of your hair. But when the latest trends start hitting Instagram and Facebook, many women don't care about what coloring does to their hair. They want to look their best. Based on top style magazines, we've pulled out some of the top color trends of 2019. When you come to Eldorado, we work with you to give you the hair you want. We want you to feel confident and proud of your hair. Here's how you can get a trendy hair color trends with your hair solution.
Ashy Grays
For years, women having been trying to cover up their gray hair. Many hair coloring products promise that they'll cover 100% of gray hair. But in the last few years, gray hair has become a statement. Some women are letting their hair naturally turn gray. Others are dying their hair faded pastels, and sometimes even colors on the blue-gray spectrum. If you suffer from thinning hair, a hair system can be the right solution for you. For women (or men) who already have gray hair, we can custom-match a hair system to give you exactly the same shade of gray. You don't have to color your hair, and the real human hair of the hair system looks natural.
Some women who've had gray or graying hair might also consider a wig if they are experiencing hair loss or thinning hair. We also carry real human hair and synthetic wigs in a variety of colors, including gray. This gives you a natural, yet age-appropriate look.
Faded Pastels
If you're not sure about committing to a more daring color, a wig can give you the opportunity to try a color out. Another recent trend is faded or ashy pastels. This usually involves bleaching hair and then dying it another color. While this gives many women the look they want, bleaching and color can cause hair to become weak and break easily. A custom wig can give you any color you want, without damaging your natural hair.
Highlights and Low-Lights
Long waves are back. So are highlights and lowlights in blonde and brown hair. Luckily, we have extensions that can give you that look without the wait. Extensions are wonderful for women who want longer hair. In almost no time, extensions can give you long, luxurious hair. We carry Ultratress extensions. This luxury brand offers 100% Remy human hair, the best quality hair available.
Ultratress extensions come in a variety of colors, including dual colors. These color combinations can add both subtle and more daring highlights and low-lights to your hair. Extensions can also be blended into your current hair for a well-blended look with a range of tones. Our expert stylists bond the extensions to your hair, creating a natural look.
No matter what you are looking for, the experts here at Eldorado will listen to you. No matter what hair solution you need, we take into consideration your hair's health, your hair goals, and what's most important to you, including hair color trends. Come in for a free consultation today so we can give you the hair of your dreams.