Hair Club Alternatives:
Why Choose Us
Discover the Eldorado Difference: Premier Hair Restoration Services in Maryland
Looking for top-notch hair restoration experts and affordable hair replacement solutions? Look no further than Eldorado. Unlike our competitors, we stand out as a unique hair club alternative and HairDirect alternative, boasting a team of medically-trained hair restoration technicians in Maryland. Our approach to hair loss solutions sets us apart from the rest, as we prioritize technical expertise over mass marketing tactics.
Comprehensive Hair Restoration Solutions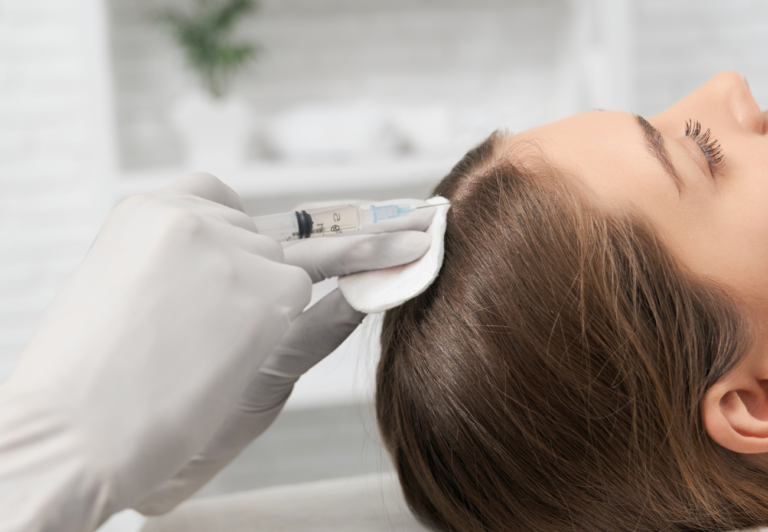 At Eldorado, we offer a wide range of hair restoration services tailored to your unique needs. Our commitment to excellence is evident in our diverse offerings, including laser hair rejuvenation and a homeopathic approach to hair loss. Additionally, we specialize in various hair replacement systems and cutting-edge hair attachment methods, such as the renowned Ultratress hair extensions. For those considering hair transplant surgery, our experienced doctors are available to assess your suitability as a candidate. We also provide comprehensive guidance on herbs, minoxidil, Propecia, and other market-proven approaches to address hair thinning.
Unparalleled Experience
With over 15 years of experience in laser hair therapy, Eldorado stands as a trusted authority in the field. We have extensively researched clinical and home machines, enabling us to offer the most effective solutions. Our track record of success is supported by documented photographs showcasing the efficacy of our treatments. By aligning ourselves with industry-leading companies and utilizing cutting-edge technology, we ensure our clients receive the best possible care. Through years of testing various machines, we can confidently make recommendations based on client feedback, results, and the commitment of manufacturers to product warranties.
Premier Hair Replacement Services in Maryland
Hair replacement is our specialty, and we have been perfecting our craft for over 50 years. As experts in the industry, we have manufactured, distributed, and retailed every type of hair system available. Our extensive range includes systems crafted from human hair and synthetic fiber, with over 200 different base designs to cater to individual needs.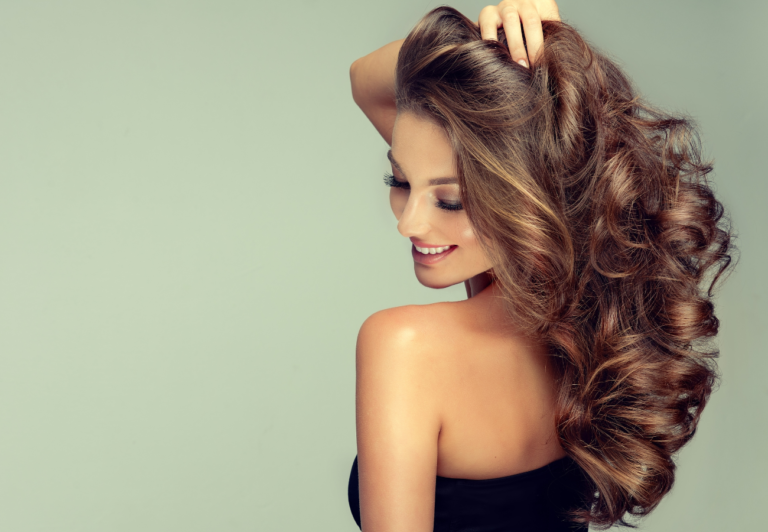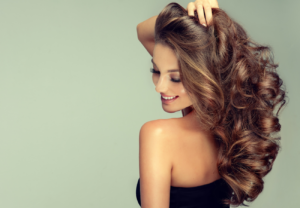 To ensure maximum comfort and satisfaction, we offer various adhesives suitable for different skin types, along with permanent and non-permanent attachment methods. Moreover, our proprietary technology sets us apart from franchise-based operations and mass marketing factories. We take pride in our empathetic and honest approach, providing comprehensive education to our clients about their available options.
Collaboration with Renowned Doctors
Over the years, we have collaborated with several esteemed doctors specializing in hair transplants. Our team is well-versed in different methods, including the graft (or strip) method, Neograft, Artas, and FUE. We take the time to educate our clients on the criteria for being a suitable candidate for hair transplants. It's important to note that not everyone is eligible, particularly those with conditions like alopecia totalis, fine vellus hair, or a limited donor area. While hair transplants can be transformative for the right candidate, we prioritize responsible and personalized recommendations.
Premium Products and Ongoing Education
In addition to our expert services, we offer a variety of high-quality herbs, lotions, and wet products. Our herbs adhere to FDA standards and undergo stringent quality checks. For individuals looking to maintain their existing hair, we provide a range of lotions and serums. Our carefully curated selection of shampoos, conditioners, and aftercare styling products is sourced from established companies, further distinguishing us as a unique hair restoration service in Baltimore.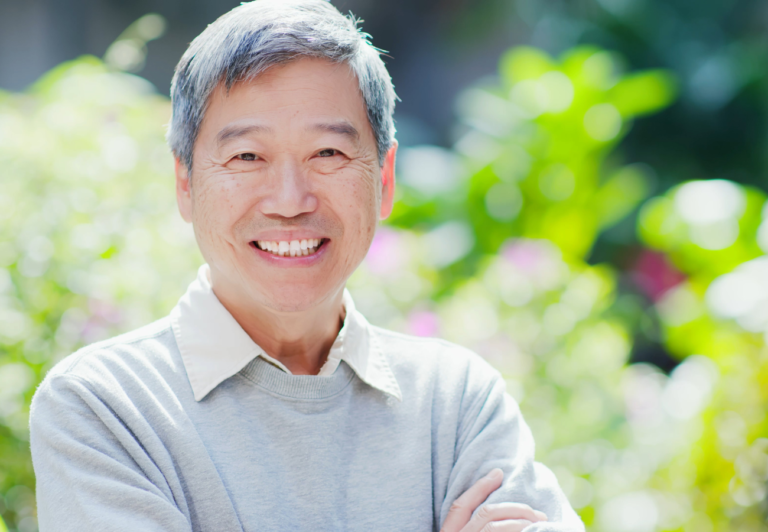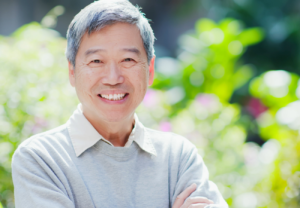 Continual growth and improvement are at the core of our philosophy. We actively participate in industry classes, seminars, and supplier discussions to enhance our techniques and stay up-to-date with the latest advancements. Collaborating with studio owners nationwide, we strive to develop superior application techniques, master color correction, and stay ahead of the cutting-edge in hair restoration. Our unwavering commitment to surpassing client expectations is reflected in our remarkable client retention and minimal staff turnover.
When you step into our welcoming and spa-like atmosphere, you'll experience the comfort and care that have earned us the loyalty of clients who have been with us for over 40 years. Our dedication to them and their satisfaction is unwavering.
Plan Your Visit to Our Maryland Hair Replacement Center Today!
Are you ready to embark on your journey towards the hair of your dreams? Schedule a visit to our state-of-the-art hair replacement center in Maryland. We invite you to take advantage of our complimentary hair analysis, where our experts will assess your unique needs and recommend the most suitable solutions for you. Whether you're seeking hair restoration services, hair replacement systems, laser hair rejuvenation, or personalized advice on addressing hair loss, Eldorado is here to provide the expertise and support you deserve.
Don't wait any longer to regain your confidence and embrace a fuller, more vibrant head of hair. Click here to schedule your free hair analysis and take the first step towards a transformative hair restoration experience with Eldorado.