The solution for longer & thicker hair.
Are you longing for luscious, voluminous hair that turns heads wherever you go? Look no further than Eldorado Hair Replacement Center, your trusted destination for high-quality hair extensions in Baltimore, Maryland. Our dedicated team of hair extension installation professionals is here to help you achieve the hair of your dreams with the exclusive Ultratress Hair Extensions.
Experience the Transformation
Imagine the impact of extra length, enhanced volume, and beautifully crafted highlights or lowlights on your overall appearance. With Ultratress Human Hair Extensions, you can bring your hair aspirations to life. Whether you're dissatisfied with your current hair or simply seeking a refreshing change, our Ultratress Hair Extensions offer limitless possibilities to fulfill your desires. Get ready to embrace a new level of confidence and redefine your style with stunning, natural-looking hair extensions installed at our Baltimore hair extension center.
Unmatched Quality and Expertise
At Eldorado, we prioritize excellence in every aspect of our hair extension services. We understand that achieving flawless results requires top-notch products and the hands of skilled professionals. That's why we proudly offer Ultratress Hair Extensions, renowned for their exceptional quality and longevity. Made from premium human hair, these extensions seamlessly blend with your natural hair, providing a flawless and undetectable finish. We can help you choose and install natural looking, gorgeous extensions that restore your confidence and help you update up your look.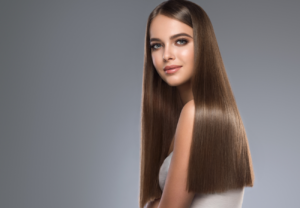 When you choose Eldorado for your Baltimore hair extension needs, you can trust that you're in the hands of experts. Our team of hair professionals is extensively trained in the art of installation, ensuring precise and secure attachment for long-lasting wear. We take pride in our meticulous attention to detail and commitment to delivering results that exceed your expectations. You can rest assured you are in practiced hands at our Baltimore hair replacement center.
Discover a World of Possibilities
Ultratress Hair Extensions offer an exciting array of possibilities to transform your hair. Whether you desire length, volume, or a captivating blend of colors, our expert stylists will customize your extensions to suit your unique vision. With a wide selection of shades, lengths, and textures available, we have the perfect match to seamlessly enhance your natural beauty.
Looking for premium hair extensions in Baltimore? Look no further! At our Baltimore hair extensions studio, we proudly offer the revolutionary Ultratress Human Hair Extensions. Our advanced technique doesn't involve tying the extensions to your hair like traditional methods. Instead, we use a modern polymer at our studio to seamlessly meld the Ultratress Hair with your existing hair. The result? A truly transformative and natural-looking extension experience.
The Advantages of Ultratress Hair Extensions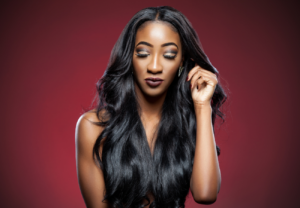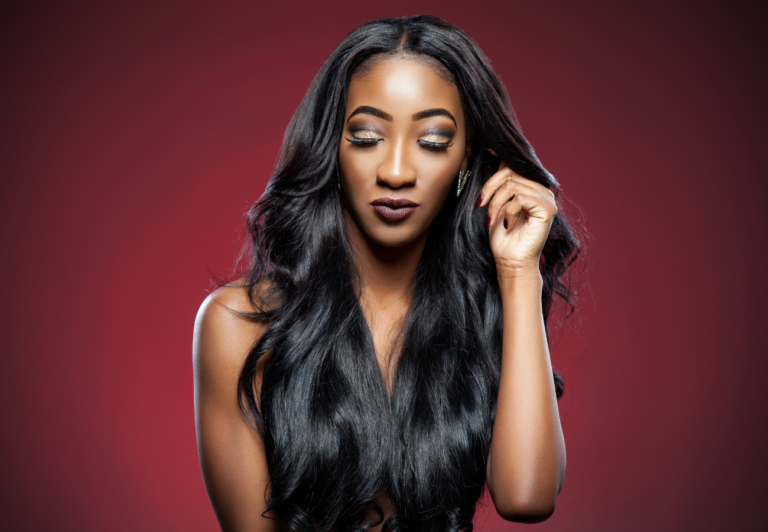 Choosing Ultratress Hair Extensions means more than just adding length and volume to your hair. Our innovative approach offers numerous benefits that set us apart from the rest. Here's why Ultratress Hair Extensions are the superior choice:
Quick Application: Say goodbye to long hours in the salon chair. Our streamlined process allows for quicker application, ensuring you get the stunning results you desire without sacrificing valuable time.

Gentle on Your Hair: We understand the importance of preserving the health and integrity of your natural hair. With Ultratress Hair Extensions, you can rest assured that the process is gentle and minimally invasive, resulting in less trauma to your existing hair.

Unmatched Flexibility and Versatility: The unique nature of the Ultratress Hair Extension process provides you with unmatched flexibility in styling and versatility. Whether you prefer sleek and straight or bouncy curls, our extensions seamlessly blend with your natural hair, allowing you to achieve a wide range of stunning looks.
Schedule Your Free Hair Analysis with Baltimore's Hair Extension Experts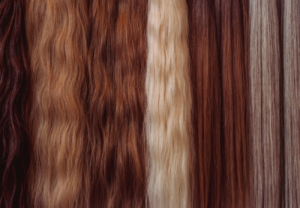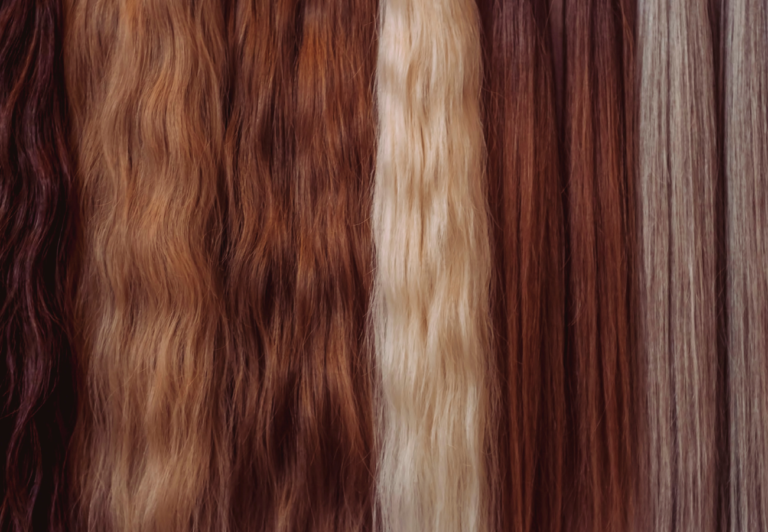 Ready to turn your hair dreams into a reality? Schedule a free hair analysis with our Baltimore hair restoration professionals today! During this comprehensive consultation, our experienced team will assess your hair type, discuss your desired outcome, and provide personalized recommendations for the perfect Ultratress Hair Extensions to suit your needs.