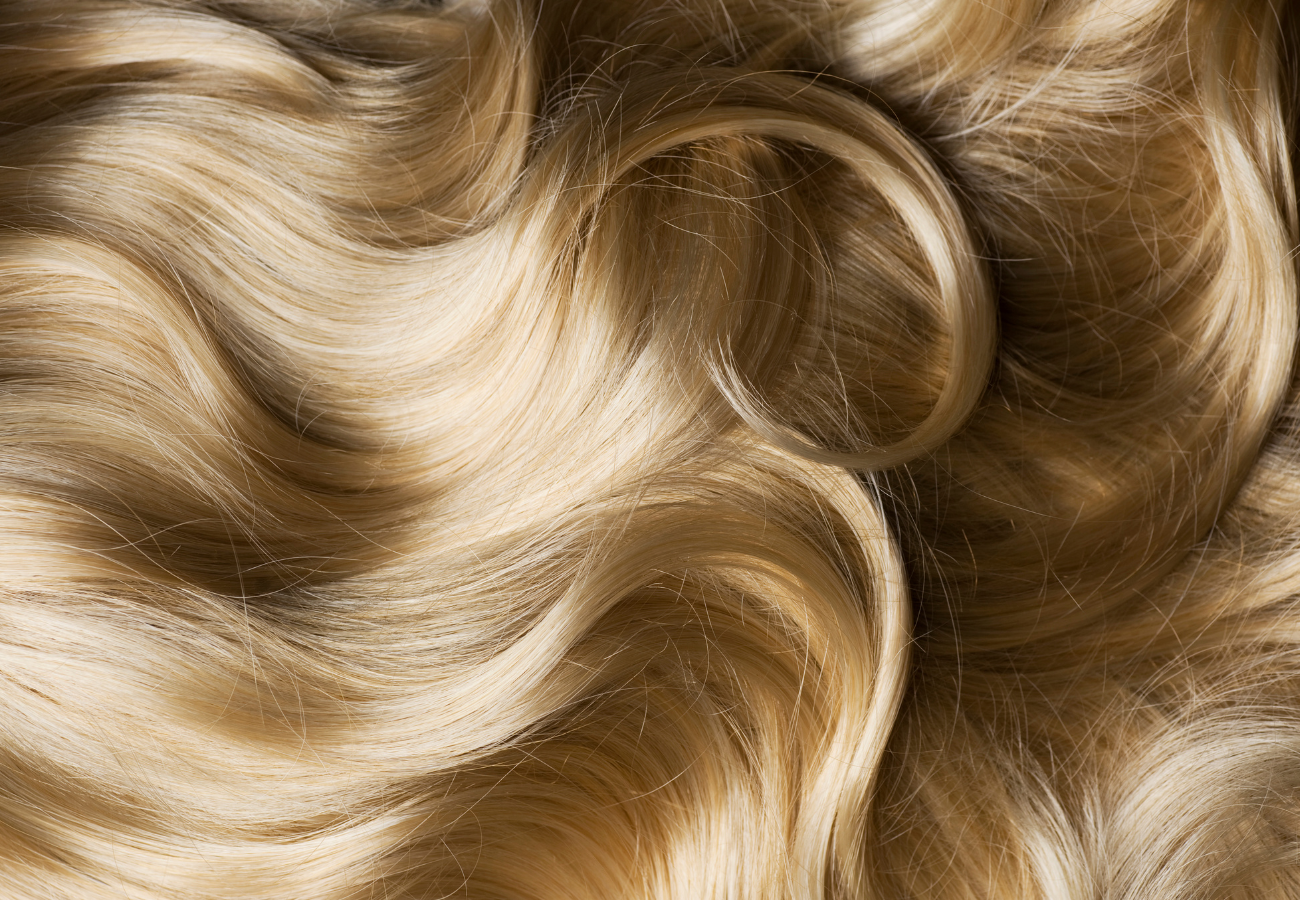 Ashley had always struggled with her hair. As a bodybuilder and fitness model, she wanted to look her best. But her hair stood in the way. "I have very baby fine hair," she says. "The wind blows the wrong way and it's going to break." This meant that she couldn't have the hair she wanted. She couldn't curl or style her hair– she couldn't even put it in a ponytail. Ashley thought it looked unhealthy. Learn how a hair system transformed her hair, and her confidence.
Hair loss can be a problem for both men and women. Women's hair loss can be caused by genetics (female pattern baldness), hormonal imbalances, pregnancy, medical conditions like alopecia, or medications. However, all of these things can also cause thin and thinning hair. Some women may just have naturally fine hair, and for others there may be a specific cause. Whatever the reason, this means they can't have the thick, luxurious hair they want.
Ashley decided to do something about her dissatisfaction with her hair. After a consultation, she chose a solution that was right for her. Ashley's new hair system offers fuller, thicker hair. Best of all, it's easy to style and curl. Before, her own thin, limp hair was impossible to style. Now, she can style her hair anyway she wants. 
She was amazed by the results. "It's an instant ego boost," she says. "I love it." Now, she can style her hair and looks fabulous at work, at the gym, or out with friends.
At Eldorado, we offer a variety of solutions for women suffering from thin or thinning hair. During a consultation, we take into consideration the current health of your hair, your age and general health, and your expectations. We work with each client individually to find a solution that's right for you. Contact us for your free consultation today.