the solution for longer, thicker hair: human hair wigs
Human hair wigs are the perfect solution for women and men experiencing hair loss as a result of medical disorders and treatments. At Eldorado, we offer both human hair wigs and synthetic fiber wigs in Baltimore so you can choose the perfect solution for your desired look and budget.
Our wigs allow women to socialize with friends and family with confidence, and pursue their careers in the same way as before their hair loss. Many people rely on wigs to maintain their professional presence in the workplace, as well as people who are undergoing medical treatments and want to conceal their hair loss.
There is certainly no shortage of bad wigs out there. We've all seen them. In general, wigs have a bad reputation which is well deserved in many instances. That is because most wigs are mass-produced and not designed according with the highest standards in mind. The result? A shabby-looking wig. Additionally, many people do not know how to keep a wig on or the best way to store a wig. Working with a Maryland wig store is a critical part of choosing a high-quality wig and learning how to take care of it.
Say yes to High-quality wigs
Reallusions Wigs and Chemotherapy Wigs are high-quality wigs that are custom-designed according to your own particular hairstyle and lifestyle needs. We fully or partially hand tie each wig with 100% human hair. Reallusions medical quality wigs have a smaller cap and base that is created to your own specific type and degree of hair loss. We are diligent in listening to your preferences prior to constructing their wig. This ensures that you receive a high quality wig that gives you the beautiful and natural look you desire.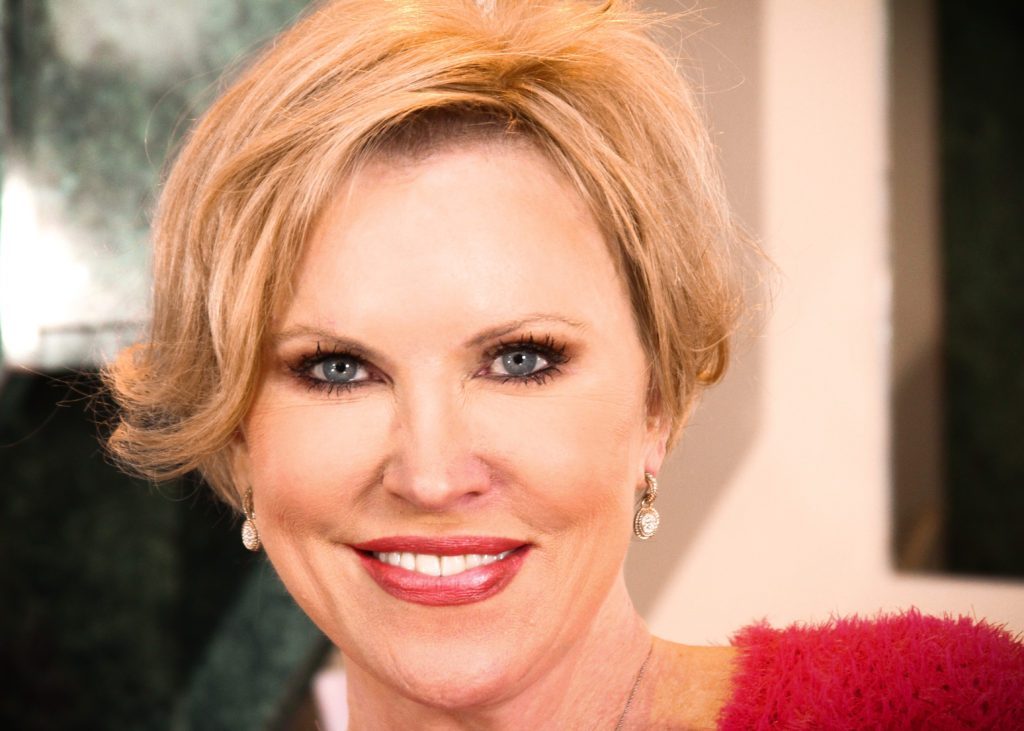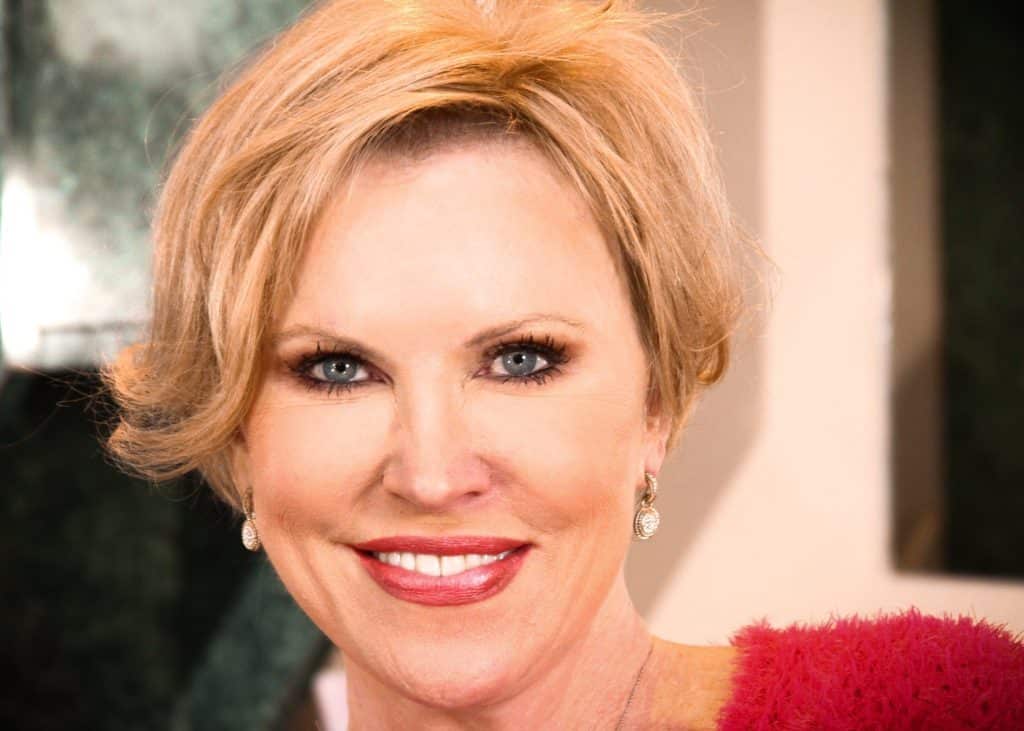 We only use 100% natural human hair in our Reallusions Wigs and Chemotherapy Wigs because we know using the finest quality human hair is the only way to achieve the natural, full-bodied look that every person wants. Natural human hair wigs are the perfect solution if you suffer from a medical condition that has caused or contributed to your hair loss. These medical grade wigs are lightweight, undetectable, and easy to maintain. You can blow dry, curl, and crimp your wig, which allow you to maintain your usual hair care routine. Every natural human hair wig provides a blank canvas to create your desired look and style.
There are times when a wig made from synthetic hair is a better fit for the needs of our clients. When this is the case, we are very particular about the type of synthetic hair we use. We only use the highest quality synthetic hair, which is not available in department or hair care stores. The attention to detail we provide in the construction of our synthetic hair wigs far surpasses any wig you might typically find elsewhere.
Hair loss as a result of cancer treatments can be both scary and confusing. If you are experiencing this, we understand that you are not only coping with a serious medical condition, but also with the social stigma that accompanies hair loss. Hair loss due to a medical treatment can leave you feeling self-conscious and limit your social interactions. That's why finding the right wig is an important step in ensuring that your health issues remain private and your self-esteem stays intact. We provide wigs for cancer patients in Maryland to help our clients feel more confident and happy when they look in the mirror.
We Provide In-House Stylists
A quality wig must be properly styled. Styling your wig is vital in order to make sure both the wig and you look amazing. This is why Eldorado Hair Replacement Center is the obvious choice above Baltimore wig stores. We have the most talented hair replacement experts and wig stylists in the industry working full-time at our hair replacement and wig studio in Maryland. Our stylists are trained to work with women and men who have thinning hair or hair loss, and they take pride in making you look and feel great. Feel free to stop by and tour our studio anytime – we think you'll love our private styling rooms. Take a virtual tour of our studio right now by looking at our Eldorado Studio Tour photo gallery and stop by for the best wigs in Baltimore today.