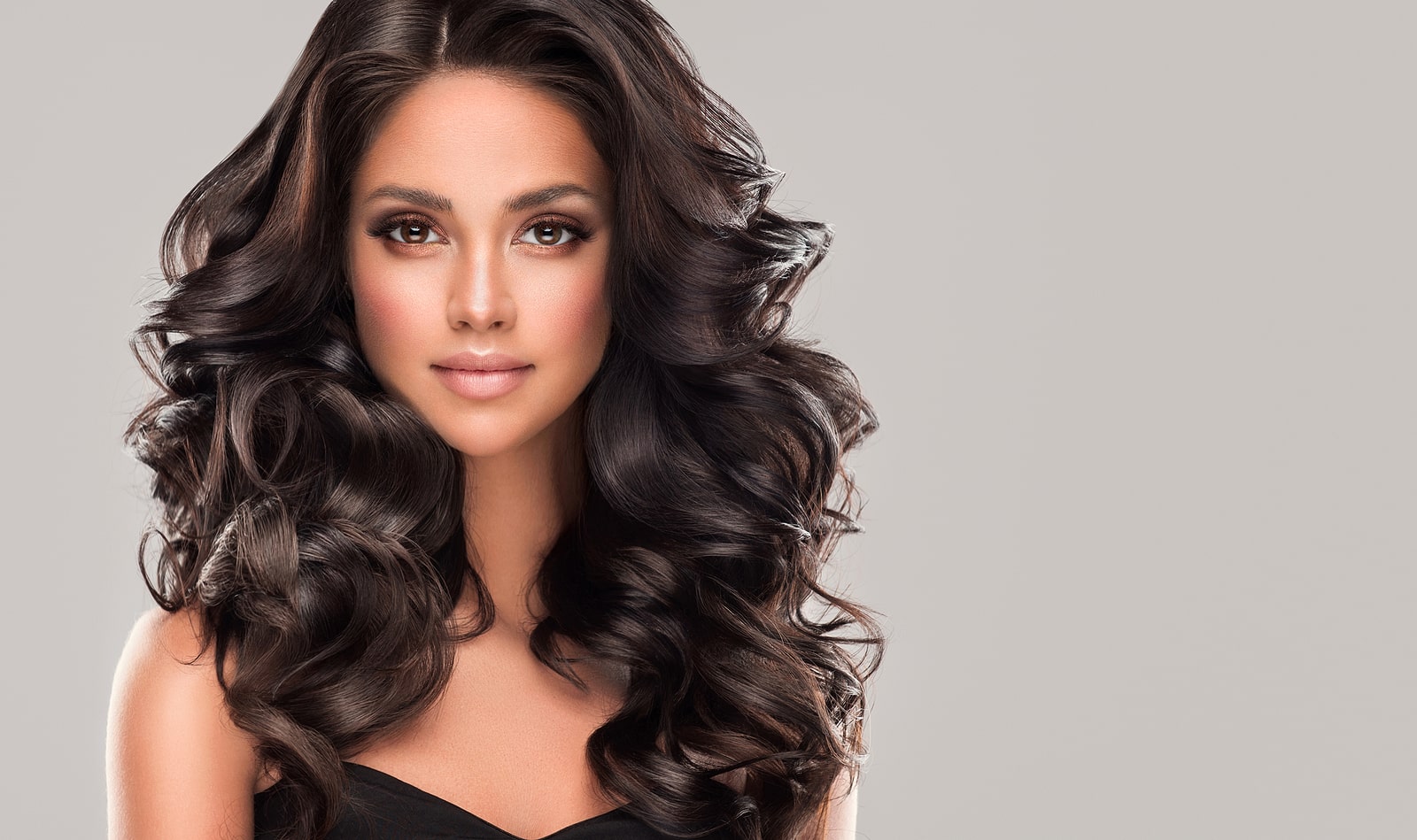 Now that you've decided to purchase a wig, you might be wondering how to take care of your wig. Wigs are a perfect solution for men and women who experience hair loss as a result of medical treatments or disorders. Temporary hair loss from chemotherapy, thyroid medicine, or medical conditions can leave you feeling uncomfortable and not like yourself. Human hair wigs are a great way to regain that confidence.  But wigs come with a learning curve, and keeping them looking good and fresh is crucial to feeling confident in your new hair. Here are 4 tips on how to care for a wig and keep it looking natural and shiny.
Know What Your Human Hair Wig is Made Of
Human hair wigs and synthetic wigs are not the same! They can both look great and each high-quality wig material has it's pros and cons. However, the materials used to make the wigs are fundamentally different and should be treated differently. How you keep your wig on will also depend on the cap and adhesive. At Eldorado, we help you choose the wig that is right for you, style it, and make sure you know how to care for it when you leave.
Wash Your Hair and Use the Right Product
Washing a human hair wig is important. Just like your regular hair, wigs need to be washed regularly. And just like your hair, washing too often can cause damage. Wash your wig every 7 to 14 days of wear (so if you wear it everyday, about once every two weeks). Human hair wig products must be chosen carefully. You should only use products designed for human hair wigs, not regular hair care products and not cheap shampoo you find at the drugstore. Lightweight human hair wigs are quality products that deserve quality care. You should also ask your hair restoration specialist how to dry wigs depending on materials.
Let Your Human Hair Wig Air Dry
After washing your wig, let it air dry. Air drying is the most gentle way to dry your wig after washing and causes the least damage. Ultimately, it will make your wig last longer. Hot hair from a blow dryer can cause damage and shorten how long your wig stays looking fresh. Once dry, you can use curlers, styling tools, and hair-spray made specifically for wigs to style your hair. Over time, you will learn how to keep your wig on and various tricks that work best for you and your day-to-day routine.
Don't Sleep in Your Wig
You may be wondering how to store a natural hair wig. While your wig may be comfortable and feel lightweight and great, you shouldn't sleep in your wig. Even short human hair wigs can become tangled easily. Tossing and turning at night can tangle and damage the hair, and break, tangle, or matt your wig. Instead, store the wig on a wig stand that is slightly smaller than your head so you don't stretch the cap. A good-fitting cap is key to making your wig look natural.
Contact Us
If you're interested in a high-quality human hair wig in Baltimore, Maryland, styled by experts, contact us for your free hair analysis today. We offer the best wigs in Baltimore in order to provide the highest quality services to our clients. Reach out to us with questions on how to maintain your natural hair wig. We also offer a range of additional Maryland hair restoration services.