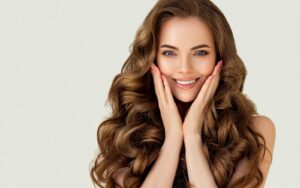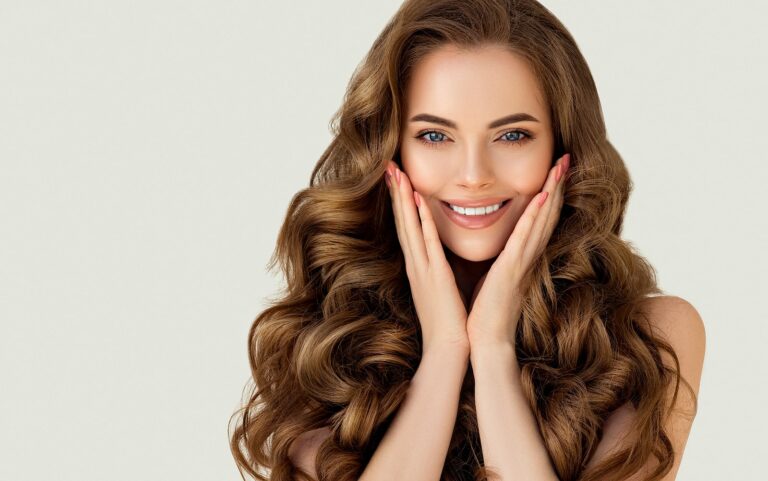 How to Choose a Flattering Hairstyle
Whether you are a man or a woman, when wearing a hair system it is important to choose an easy, low maintenance and flattering hair style.
1. Consider Styling Time
Do you spend little time styling your hair? Are you a very busy person with no time to waste? Obviously you need a "wash-and-go" hair style. Are you a man of leisure? A gentleman farmer with time to kill? Than you can pick a hairstyle that will take a bit of time to get perfect, and hopefully have the wallet to maintain it!
2. Pick an Appropriate Style
Seriously, when choosing a style, be real with yourself. If you are conservative, it may not be consistent to pick that aging rock star look. If you are a model, maybe longer hair with some "electric" highlights are in order. Most importantly, think about who you are, how much time you spend grooming your hair, and what image you want to convey to your colleagues, customers and friends.
3. Choose the Right Color + Texture
The same goes for hair color and wave pattern. If you are a mortician, it is unlikely you are going to get fire engine red hair. If you are 60 years old, that Elvis pompadour may not be appropriate or believable. Finger waves went out in the sixties. You don't see many Jheri Curls in public. If you are greying, you might want to avoid using too dark a hair color on your hair. Consider your skin tone. If you are very fair in skin tone, for example, blonde may not be the best fit for you.
Conclusion
The most important thing is to have a flattering hairstyle that compliments your features. Accentuate your eyes, jawline, lips, and nose. Hair shapes the face, like the frame of a fine painting! We can help you choose a human hair wig, quality hair extensions of any length, or explore surgical options. We offer a range of Baltimore hair replacement and restoration services to help you achieve the perfect hairstyle.
I want to leave you with a question:
What tips do you have for picking the right hairstyle and color?
Make it a great week,
Marty Greenblatt