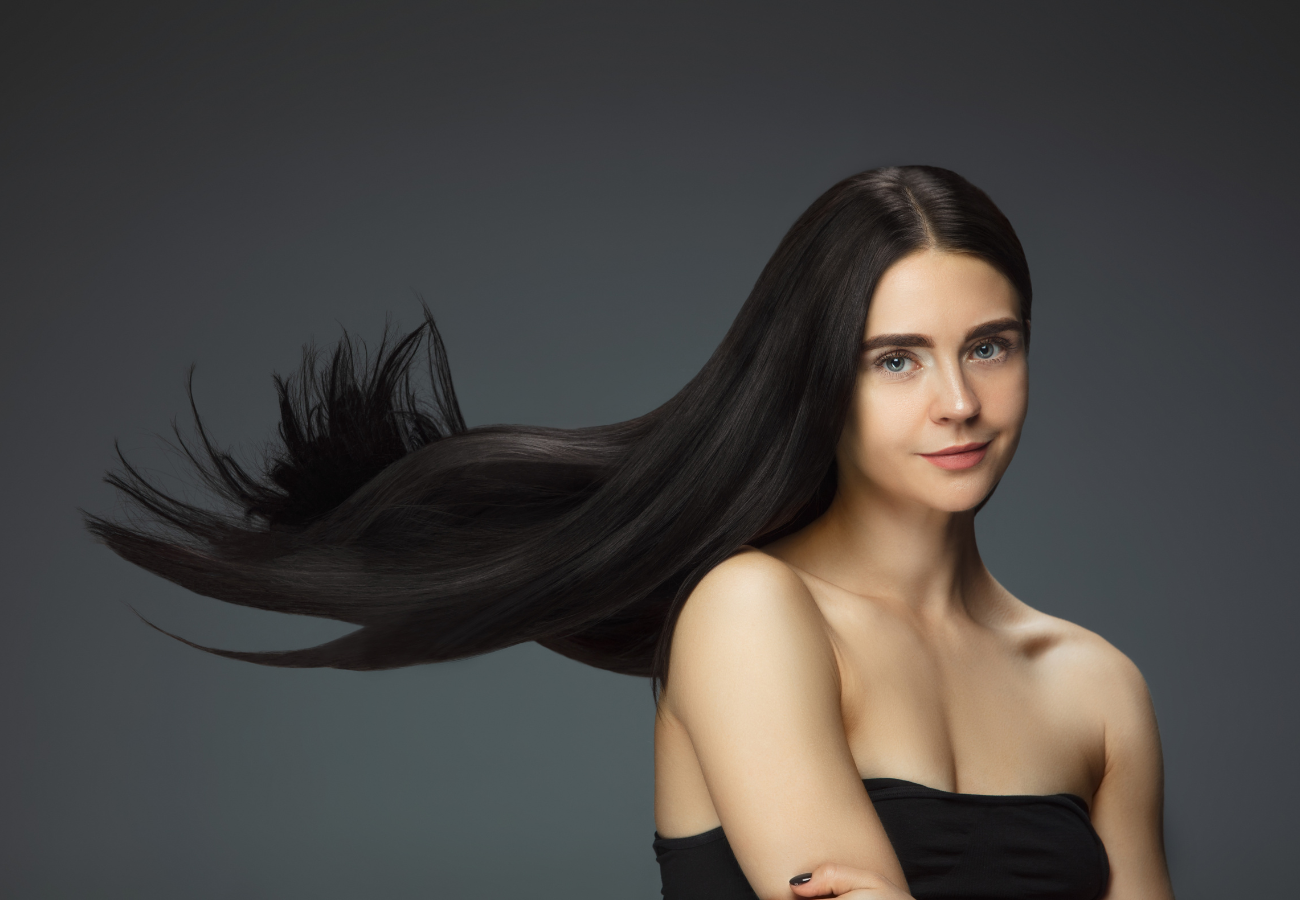 Is this the year that you will finally take the next step with your hair? Are you finally ready to stop letting hair loss control your lifestyle? The New Year is the perfect time to get new hair that expresses who you are. Here are three ways you can transform your thinning hair into a new hair look.
Hair Systems
Hair systems are a nonsurgical solution to thin hair. If your hair has started thinning or you are experiencing temporary hair loss, a hair system might be what you've been looking for. The best candidates for hair systems are men and women who suffer from genetic pattern baldness and people suffering hair loss from Alopecia, chemotherapy, or skin injury.
While wigs can also offer a full head of hair, a hair system blends in with existing hair to create a seamless look. The result is a lush mix of new hair and your hair. Our handmade hair systems are custom-built to match your hair's style, color, and texture. Hair systems adhere to the scalp, meaning they are worn day and night.
Laser Rejuvenation
Laser hair rejuvenation is another nonsurgical solution for thicker, healthier hair. If you are experiencing hair loss in certain places or have general thinning, laser hair rejuvenation can give you the hair you want. Low Level Light Therapy (LLLT) uses a laser that emits a limited stream of light from a device to your scalp. The laser is not hot, but helps stimulate hair growth.
This FDA-approved treatment stimulates circulation, so blood can deliver oxygen and nutrients to the scalp and hair follicles. The result is fuller, thicker hair. Laser rejuvenation can stop the progression of hair loss, increase hair strength, and even grow new hair. This solution is particularly good for men and women at the early stages of hair thinning. Laser therapy is also great for those who are not good candidates for hair transplants and want a long-term solution to their hair thinning.
Hair Transplant
If you are ready for new hair via a final, permanent hair loss treatment, a hair transplant is the solution. During a hair transplant, a skilled surgeon removes hair from the side and back of the head and plants the hair into the balding areas. Because we use your own hair, the result looks natural. This creates new hair that's all you!
We know each client is unique, so we tailor our hair transplant plans for each client. We take into consideration your general health, hair loss, and your expectations. We strive to make sure that our clients are happy with their treatment plan. Our plastic surgeons are experienced and are some of the finest in the Baltimore area.
If you are interested in solutions for your hair loss, contact our team for a free consultation today. We work with you and your hair to give you the hair you want and deserve.