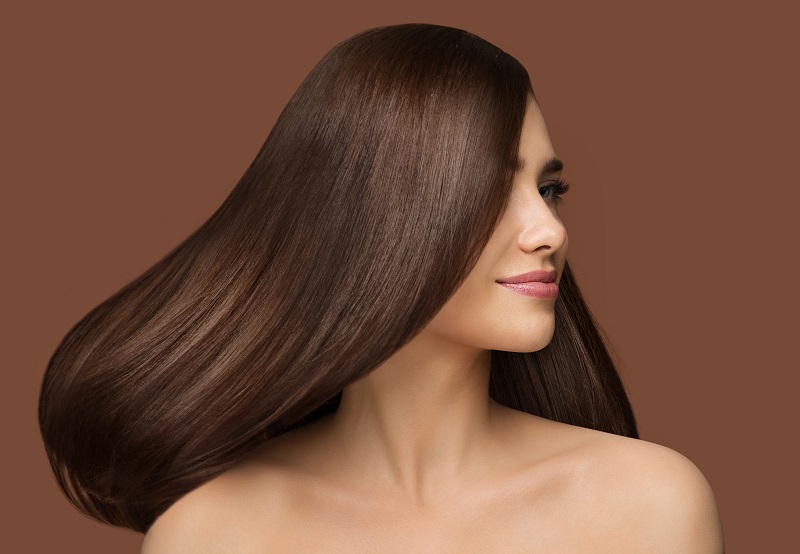 Are you looking for the perfect wig? Wigs offer a great solution for men and women experiencing temporary hair loss, hair thinning, or those who just want a different look. But how do you know which wig is right for you? Here are four things you need to know before buying a wig.
Handmade Makes a Difference
The quality of your wig makes a difference in how it looks and feels. No matter what your reason for getting a wig, a high-quality wig will make you look and feel better. At Eldorado, the vast majority of our nautral hair wigs are handmade. The hair is hand-tied into a mesh material. This technique gives the wig a much more natural appearance. The hair is tied close to the cap, which lets hair move naturally.
Hand-tied wigs are lighter and cooler than machine-tied wigs. The cap is also softer on the scalp, making it ideal for patients suffering hair loss from chemotherapy or Alopecia. Handmade wigs can be made from both human or synthetic hair.

Know the Materials
We offer wigs made of high-quality human hair and synthetic hair. If you know the difference between these materials, you can choose a wig that is right for you.
Human hair wigs are the ultimate option for comfort and style. First, they are lightweight and easy to maintain. The common conception of wigs is that they are bulky, hot, and ugly. Human hair wigs on a mesh base wick away heat from your scalp, just like regular hair. We use virgin European hair that has not been processed. This hair is softer and lighter, with a more natural color and depth of tone. Overall, it provides a more natural look.
Human hair wigs start off without style. But don't worry! This means we can cut and customize them to the look that you want. Once you get your wig home, you can also be creative with your styling. Human hair wigs allow you to style your hair in any look you want. You can use blow dryers, rollers, straightening irons, or curling irons.

Our synthetic hair wigs are also top quality, the materials are simply different. They are medical quality. This means that the cap is specially designed to fit a head that has little or no hair. The materials are designed for a sensitive scalp. Because you cannot style a synthetic hair wig, we have particular hairstyles available as choices.
Think About Style
Both synthetic and human hair wigs come in a variety of colors, and can fit your style. If you are suffering medical hair loss, you may want something that looks as close to your natural hair as possible. For example, if you usually wear short styles like pixies, you might want a short human hair wig. You might also want to choose something different. If you are a bit older, you may want to consider wigs for seniors, which are colored and styled a bit differently than wigs for younger people. We work with you to choose a color and style that matches your existing hair, or what you want your hair to look like.

Choose the Perfect Wig with Eldorado!
When you come to Eldorado, you don't have to figure out what is best for you. We are here to help! We have over 30 years of experience and we pride ourselves on providing our clients the finest quality, best wigs in Baltimore and beyond. Our experts help you choose a quality wig that fits your needs. Come in for a free consultation today.