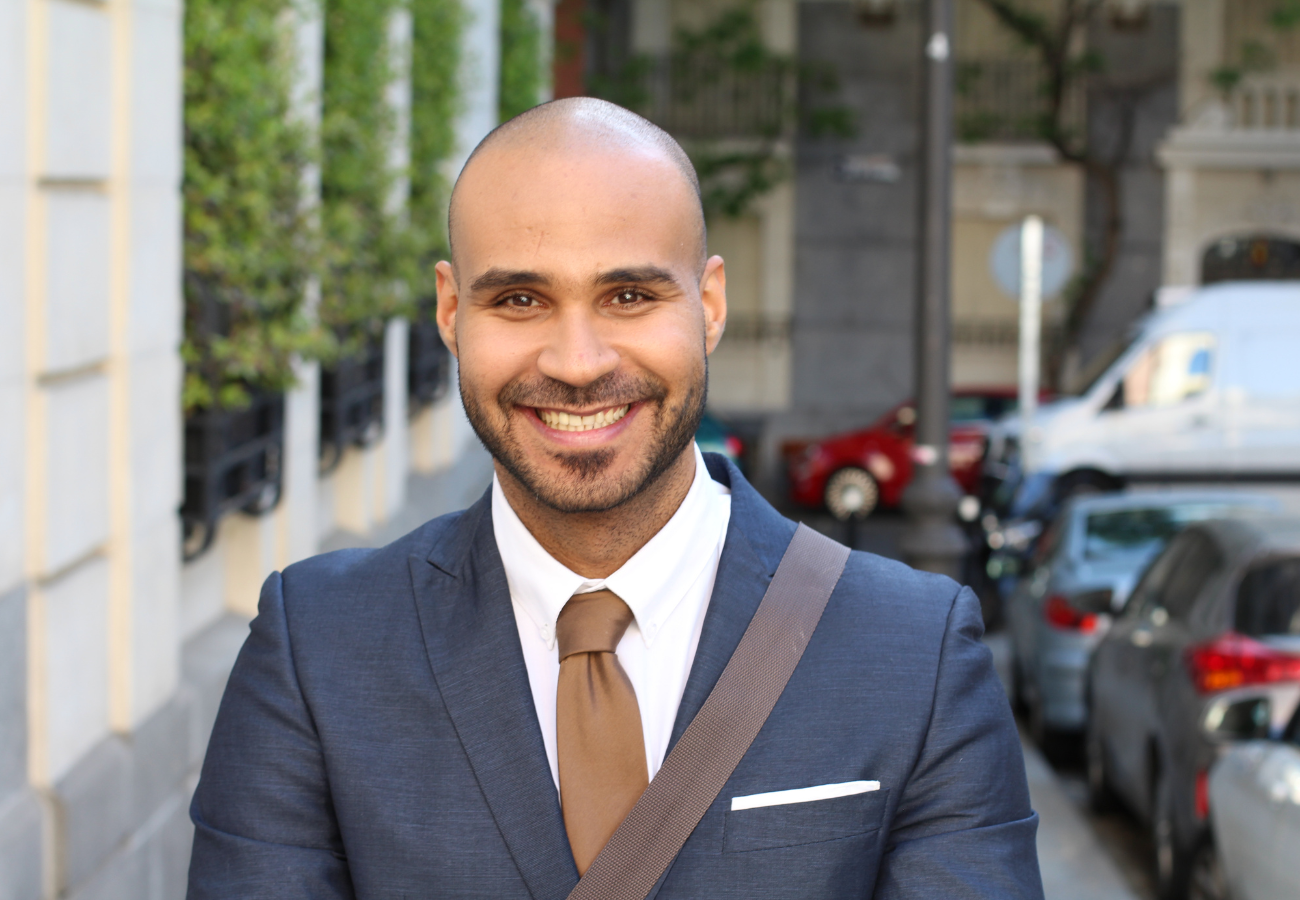 If you're experiencing hair thinning or hair loss and want a long-term solution, consider laser rejuvenation or laser hair treatment. This FDA-approved method effectively treats hair loss in men and women. With this treatment, you'll have thicker, fuller, and healthier hair. Here's what you need to know about laser hair rejuvenation therapy.
What is the laser?
Low Level Laser Therapy (LLLT) is a revolutionary method to treat hair loss in men and women. Both men and women experiencing hair loss can use the treatment to get better looking hair. The device emits a compressed light from the cold, red part of the light spectrum. This laser light is different from natural light in many ways. The laser travels in a straight line from the device to your scape, it is a single wavelength, and the beam is concentrated in a particular spot. This means that the laser light penetrates your scalp with no heat, discomfort, or known side effects.
How does the laser hair treatment work?
The miracle is in the light that comes from the device! The unique laser light penetrates into the scalp tissue. First, this light stimulates micro circulation. Patients experience a 54% increase in blood supply to the scalp after just one treatment. The laser increases blood and oxygen flow in the scalp, delivering nutrients faster to the hair root. It also stimulates the hair follicles, which improves cellular metabolism and protein synthesis.
Should I consider laser hair treatment therapy?
Laser therapy is a great solution for hair loss and hair thinning, especially people experiencing hair loss in certain areas of the scalp. Patients who are not candidates for a hair transplant can see success with laser therapy. Women who experience general thinning without thicker hair to transplant and patients in the early stages of hair may not have good results with a hair transplant. However, the targeted therapy of the laser provides an alternative.
Laser treatment is also an option for those who have had a hair transplant. After the operation, the therapy can help newly transplanted hair to thrive. The increase in blood flow and hair follicle stimulation can also help the healing process.
Is it safe?
Yes! The type of laser light used meets all international safety standards and legislative specifications of a "non-significant risk" product. The device itself is approved by the FDA for cosmetic use. The low-level laser energy will not cause injury to users or operators.
What are the results?
While no two clients are the same, laser hair treatment stops the progression of hair loss in 85% of patients. The laser treatment increases hair strength and elasticity. The appearance of reduced hair loss usually occurs after five to six treatments. Our clients have experienced hair growth after ten to twelve treatments. After the therapy, you'll experience fuller, shinier, softer, and thicker looking hair.
Learn more about laser hair therapy during a free consultation.