Our hair restoration services include: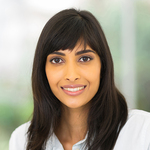 Consider adding extensions if you are looking to replace hair without surgery. Customize the length, volume, and style of your hair without waiting for it to grow! No damage is done to your existing hair and our quality Ultraress hair extensions blend in perfectly with your natural hair.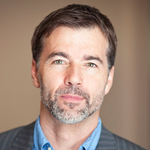 Real hair on porous membranes blend perfectly with your natural hair to create a full and healthy appearance. At Eldorado Hair Replacement Center, our hair systems offer a seamless transition, and are the perfect non-surgical solution for people frustrated by encroaching baldness.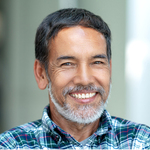 With laser hair treatment from Eldorado, you can nourish and revitalize hair follicles to help mitigate hair loss. Coupled with minoxidil and nutraceutical herbs, we take a three-prong approach to affect hair growth! This FDA approved treatment is great for people in the early stages of baldness or for people who don't want a surgical procedure.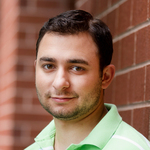 Skilled plastic surgeons transplant hair from one area of your head and place it in the thinning area. We have several surgical procedures available depending on your needs. These procedures results in a healthy, natural full head of hair that won't go away over time. Eldorado provides the best hair transplants Baltimore has to offer.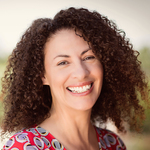 Eldorado Hair Replacement Center only uses the highest quality wigs available designed around your specific hair care needs. Our wigs for hair loss are light, undetectable, and made from real human hair or realistic synthetic hair. Our technicians offer wig installation services. Our wigs are machine made, handmade, and custom made cranial prosthesis to recreate the hair style you must have!