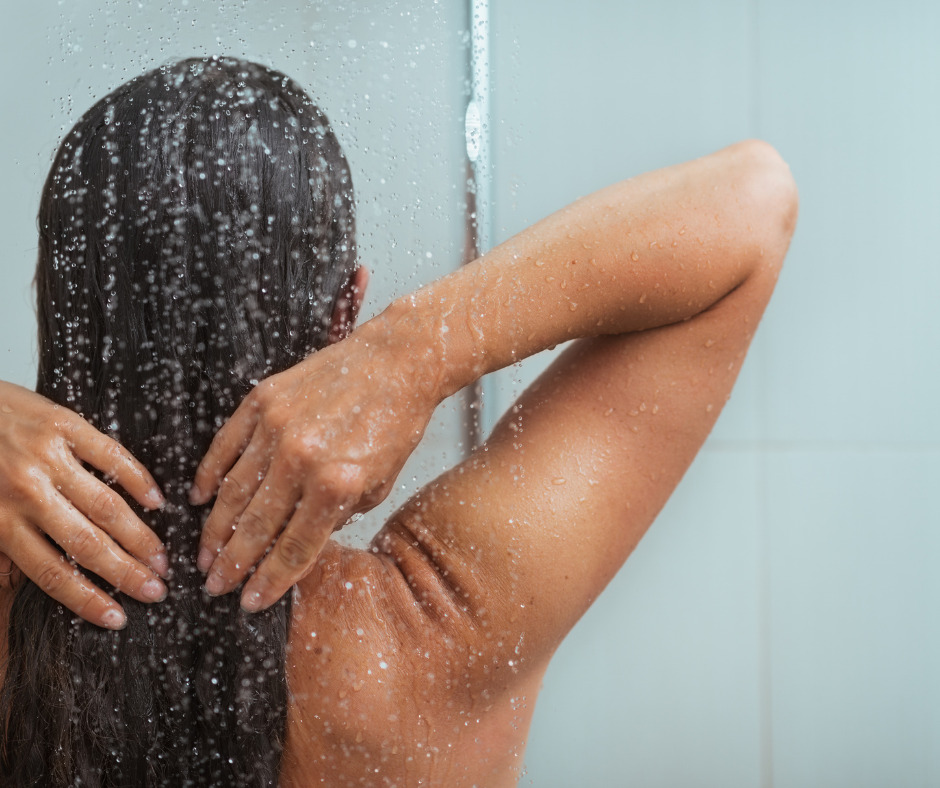 Hair extensions are the easy way to get long, thick hair fast. Here at Eldorado, we exclusively use Ultratress Hair Extensions, the highest quality extensions available. We use Remy human hair to craft the extensions, ensuring that they match your hair's style, texture, and color with the highest quality hair. The extensions are also not tied to your hair. Instead, we use an advanced polymer to bind the extensions to your hair. The result is a seamless look and long, luscious hair. Usually, extensions last anywhere between six weeks and three months. Here are TK tips for keeping your extensions looking great.
Know your extensions.
All of the Ultratress extensions we carry at Eldorado are made from 100% Remy human hair. This means they are lightweight and feel natural. It also means you can style your extensions just like you would your normal hair. You can use hot rollers, a blow dryer, curling iron, or a flat iron to create the look you want. These styling options are not available with synthetic extensions.
The amount of time you can use extensions also varies based on the style of the extension. Ultratress extensions come in a variety of types, and can last anywhere between six weeks and three months. When you come to Eldorado, we make sure you know what type of extensions work best for you and how long you can expect them to last.
Treat your extensions with the TLC you'd treat your hair.
Your hair is complex, and it always deserves the best treatment. Ultratress offers a full line of hair products that will treat your hair and your extensions with care, to ensure a maximum wear time. The shampoo leaves your hair more manageable and is specially-designed to make extensions last longer. The conditioner is safe with the adhesive bond and can be used as a detangler, while a leave-in conditioner includes a sunscreen that protects your extensions from color loss and harmful UV rays. Remember, while the extensions are made from human hair, they are not same as the dynamic hair growing naturally from your head.
You can reuse your Ultratress extensions.
Ultratress extensions are reusable! When you come in for a consultation at Eldorado or come in to have your extensions fit, talk to our expert stylists about how you can reuse your extensions.
Find out more about Ultratress Remy human hair extensions available in the Baltimore and Washington, D.C. area today. Come in for your free consultation today.