Hair Replacement and Restoration Services
in Maryland
Eldorado offers a range of hair replacement and restoration services in Maryland. We work with clients towards identifying their goals and providing a solution with lasting results. With over 50 years of experience with laser hair therapy, hair systems, and transplants, we are one of the leading services in the area. We are unique in that we offer a range of hair replacement systems in addition to hair attachment methods. Our hair restoration technicians specialize in a variety of solutions, which enables us to help clients experiencing hair loss for a variety of reasons. 
We offer the following Maryland hair restoration and hair replacement services:
Visit our before and after gallery for some of our client success cases.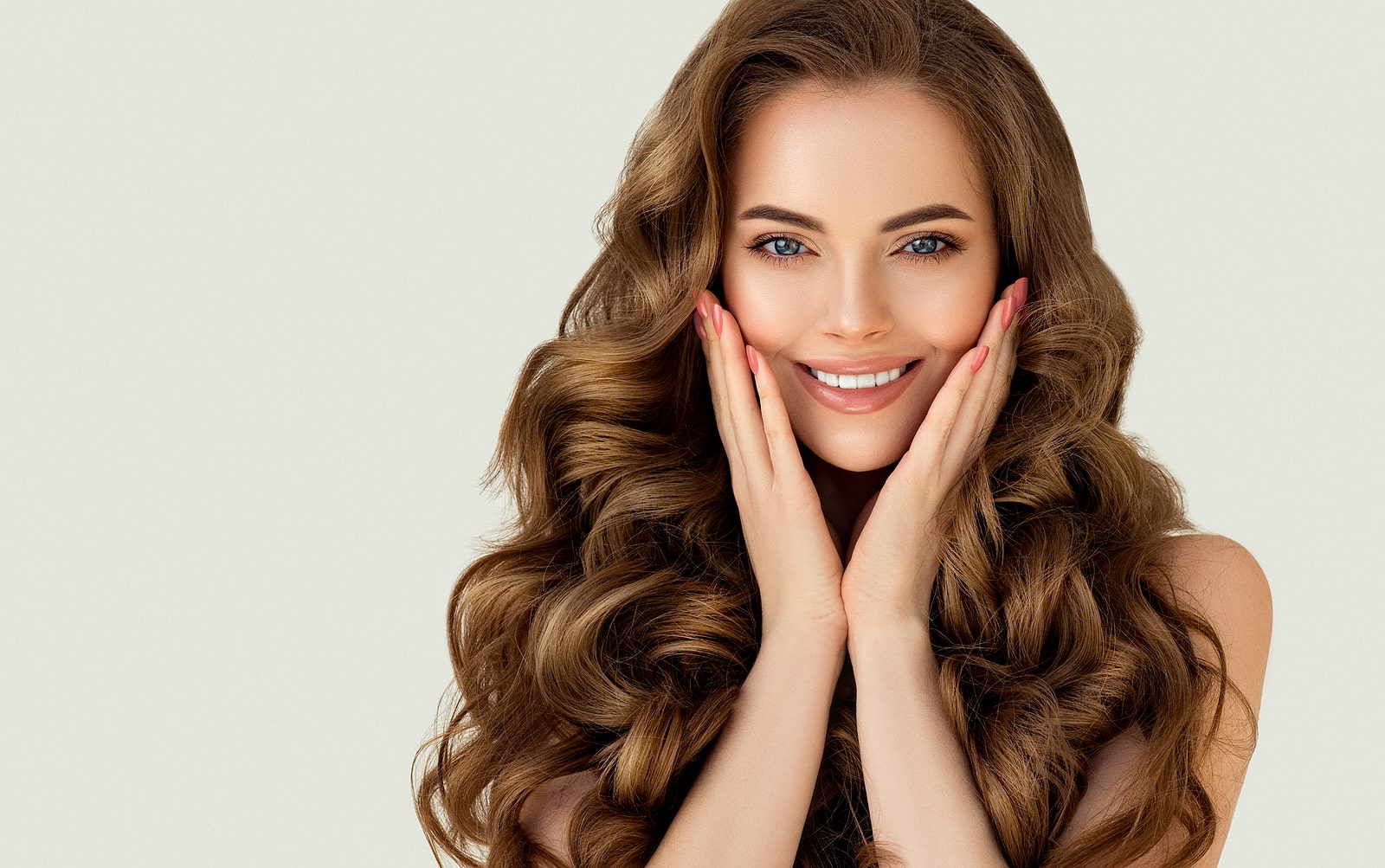 At Eldorado, we work with the best hair transplant doctors in Maryland to ensure safe, comprehensive, high-quality service. Depending on the hair restoration procedure you choose, the recovery process can take a few months. The area where hair follicles have been harvested and/or relocated will likely be somewhat tender. However, with proper care, the recovery process will be quick and manageable, resulting in a lasting hair restoration that will enable you to feel confident and happy with your hair again.
If you are looking for hair transplants, other restoration methods, or non-surgical hair replacement in Maryland, Eldorado can help. We treat each of our clients as an individual, and do our best to encourage a stress-free, communicative process with the objective of restoring confidence with manageable, healthy, beautiful hair restorations in Maryland. Contact us today to get started.