Hair Restoration and Replacement in Washington, D.C.
At Eldorado, we understand that your hair is more than just a physical feature – it's a reflection of your identity, confidence, and self-esteem. We are dedicated to helping you achieve your desired look, addressing hair loss concerns, and revitalizing your self-assurance. Our team of skilled professionals is committed to providing tailored solutions that align with your unique needs at our Baltimore hair replacement clinic near Washington, D.C.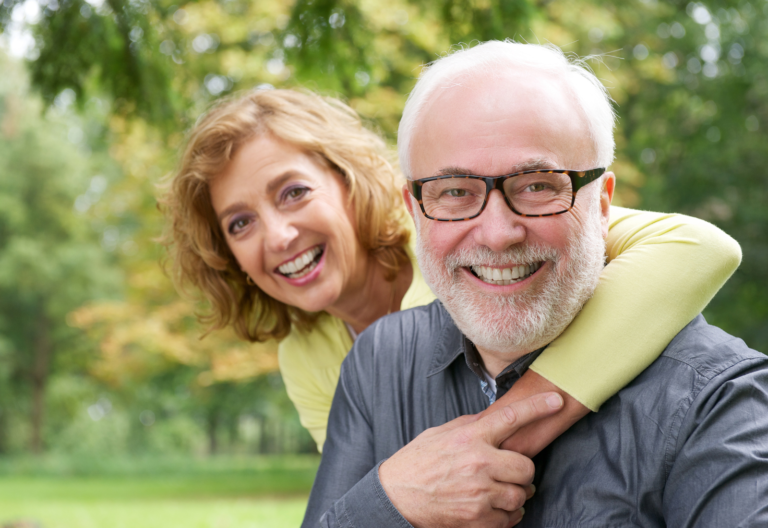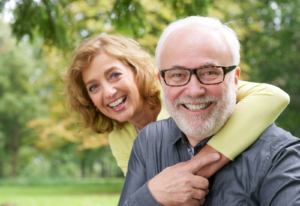 We offer the following Washington, D.C. hair restoration and hair replacement services:
Take a look at our before and after gallery for examples of our client success cases.
REASONS TO ADDRESS HAIR LOSS
Confidence Boost: Restoring your hair can reignite your self-assurance and positivity, improving your self-image.

Enhanced Social Life: Regain your willingness to engage in social activities, nurturing both new connections and existing relationships.

Overall Well-Being: Say goodbye to stress and anxiety linked to hair loss as you experience renewed mental and emotional well-being!

Unleash Your Style: Embrace newfound versatility with a full head of hair, experimenting with diverse hairstyles and looks.
Reimagine your look with our hair restoration and replacement services near Washington, D.C. Our commitment to personalized solutions, realistic outcomes, and the latest technology makes us the preferred choice for those seeking transformative results. Don't hesitate – reach out to us today to find out how we can help you get your confidence back. Schedule your free hair analysis at our conveniently located Baltimore hair restoration center, close to Washington, D.C., serving not only the district but also neighboring counties such as Baltimore County, Prince George's County, and the rest of Maryland.
Contact Us:
Location: 7939 Honeygo Blvd., Suite 228, Baltimore, MD 21236
Phone: 410-343-4680
Email: eldhair1968@gmail.com